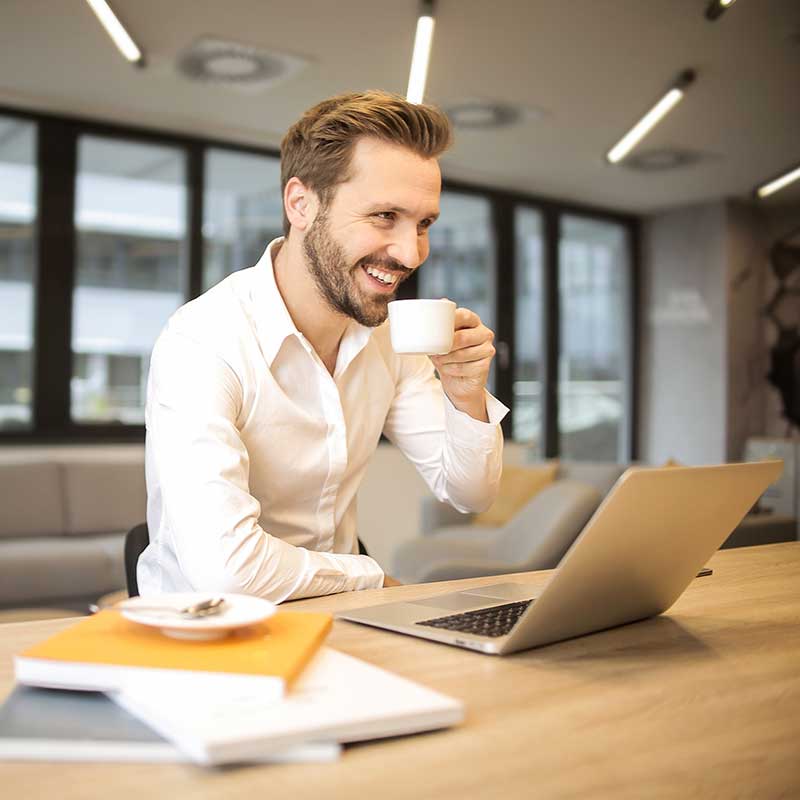 About Us
#1 Digital Solution With
10 Years

Of Experience

Welcome to PanjabTek IT Solutions! Our team of experts has been providing digital solutions for over 10 years. We can address all your digital needs under one roof. Whether you need help with a new website or want to improve your online presence, we are here to help.

Our friendly team offers a wide range of services, including web design, search engine optimization, and digital marketing. Contact us today to learn more about how we can help your business succeed.
Jhon Doe
SEO & Founder
Read More
Services
We Focuse On Making The Best In All Sectors
Web Design
App Development
Search Engine Marketing
Digital Marketing
Advertising Services
Website Maintenance
Web Hosting
IPTV services
Why Choose Us
Why People Trust Us? Learn About Us!
At PanjabTek IT Solutions, we understand that your digital needs may vary. We offer various services, including website maintenance, SEO, and digital marketing, to cover all aspects of your digital requirements. Our top priority is your satisfaction.
Search Engine Marketing
99%
Search Engine Optimization
96%
Our Projects
Learn More About Our Complete Projects
01
02
03
04
05
06
07
08
09
10
Team Members
We Are Creative Pressure Washing Team For Your Work
Testimonial
Thousands Of Customers Who Trust Us And Our Services
"I am very pleased with my experience working with PanjabTek IT Solutions. Their web design skills and SEO strategies have greatly improved our search engine rankings. Their team is incredibly talented and professional.''
Monica Morna
Market Manager
"The streaming quality of their IPTV service is excellent, and they offer a wide selection of channels to choose from. Highly recommend their IPTV service to anyone who wants to enjoy a great viewing experience!"
John Smith
Market Manager
"I am extremely impressed with the digital marketing services provided by PanjabTek IT Solutions. They have helped drive more traffic to our website and boost our business. Great job!"
Javier HP
Market Manager
Contact Us
If You Have Any Query, Please Feel Free Contact Us
Let's discuss how our expertise in web design, digital marketing, and SEO can boost your business. Feel free to reach out to PanjabTek IT Solutions for all your digital needs. We're just a call or email away!